WIERZBICKI.ORG Launches
e-Lecture.org
. The courses at the site follow the ideas of EVA, The European Virtual Academy, an ERASMUS project set up in 2011 and funded by the EU Lifelong Learning Programme. EVA was intended to be a platform which would enhance the quality of teaching and learning. This would likewise increase the amount of European cooperation between universities and boost the overall teaching quality. After the funding period, which lasted from 2011 to 2013, the partners agreed to continue activities on a voluntary basis. Unfortunately, due the lack of financial resources, and also interest in continuing the activities , EVA discintinued 2019.
Entertainment Computing – Proc. IFIP/ICEC 2018
Proc. FGIT 2011 - Future Generation Information Technology Conference, Jeju Island, Korea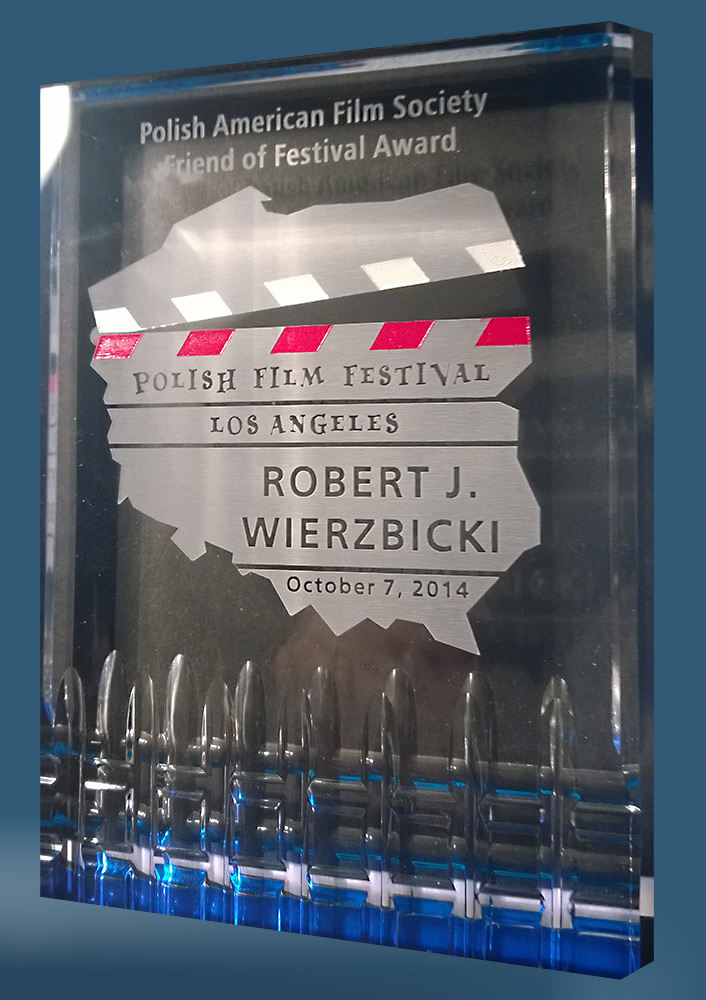 Please note that some links published at this site may have already expired.