Wofür fehlt die Zeit? A contribution by Robert J. Wierzbicki to the "+3 magazine", a supplement of "Süddeutsche Zeitung"
"
Wofür fehlt die Zeit?
" is a contribution by Robert J. Wierzbicki to the
"+3 magazine"
, a supplement magazine of "
Süddeutsche Zeitung
"published monthly with a print run of 300,000 copies and 56,000 digital subscribers. +3 was awarded 2014 the best supplement magazine in Europe.
Entertainment Computing – Proc. IFIP/ICEC 2018
Proc. FGIT 2011 - Future Generation Information Technology Conference, Jeju Island, Korea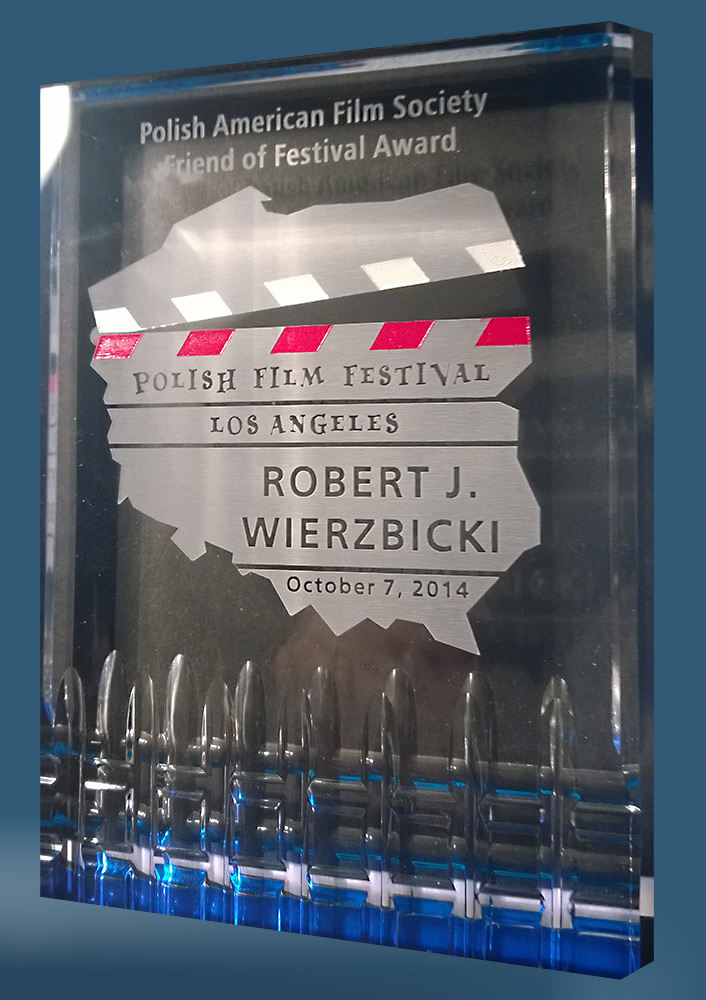 Please note that some links published at this site may have already expired.