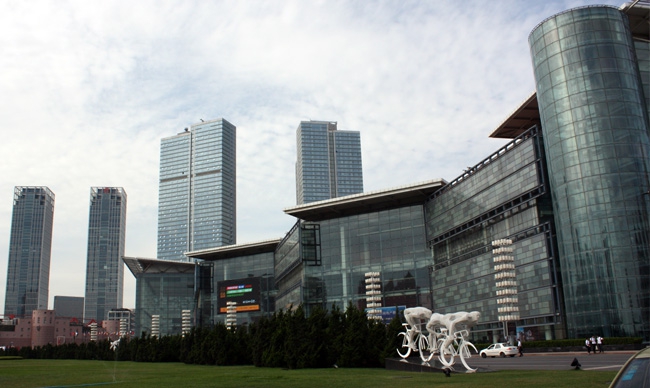 BIT's 2nd Annual World Congress of Emerging InfoTech-2013 (InfoTech-2013) was held in Dalian, China on June 20 to 22, 2013. The theme of the conference was "The World IT Frontier Trends: Challenge and Opportunity".
The annual congress comprised 10 chapters following the ceremony, including "Web Applications and Services", "E-Business and E-Government", "Mobile Communication I, "Mobile Communication II, "High-End Software Engineering", "Next Generation Network", "IT Security", "High Performance Integrate Circuit", "Computer Education", "Information and Knowledge Management", "Novel IT Device" and "Communication Technology".
Prof. Wierzbicki chaired the session "Computer Education".